Jun. 10, 2022
Structural steel is usually the material of choice for modern builders. And when design requires structural steel, the best choice is usually galvanized steel. Here are five reasons why.
Hot-dipped galvanized steel has the same flexural and impact properties, yield strength and tensile strength as any other structural steel, but galvanized steel does not rust. Cumulative corrosion from rust and weathering can cause structures made from untreated steel to collapse. Therefore, it is vital to use galvanized steel in order to ensure the proper functioning of communication towers.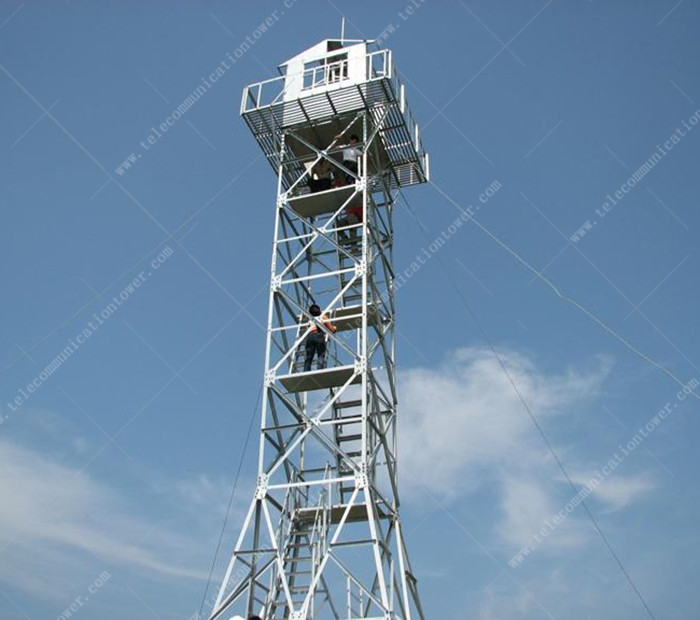 Saves man-hours
When your structural steel is hot-dip galvanized, a protective layer of zinc is added to the steel. There is no need to spray or paint other coatings on the steel. There is no need to wait for them to dry. Your project can be built more with fewer man-hours and shorter deadlines. Galvanized steel is easier to inspect before it goes into your project.
Galvanized steel also saves man-hours after your communication tower is in service. There is no need to treat galvanized steel surfaces with harsh chemicals to prevent corrosion. A few wipes a year is all that is needed.
Surface protection
Corrosion starts with cracks in the steel. All steel, including galvanized steel, will crack. But an experienced galvanizing facility can minimize the problem.
When galvanized steel cracks, the problem is often that the steel has been dipped into the zinc at an angle that is not suitable for the shape of the structure, or has been left in the zinc too long and subjected to thermal stress. An experienced galvanizing facility can anticipate and remedy potential problems and provide you with the superior protection you need.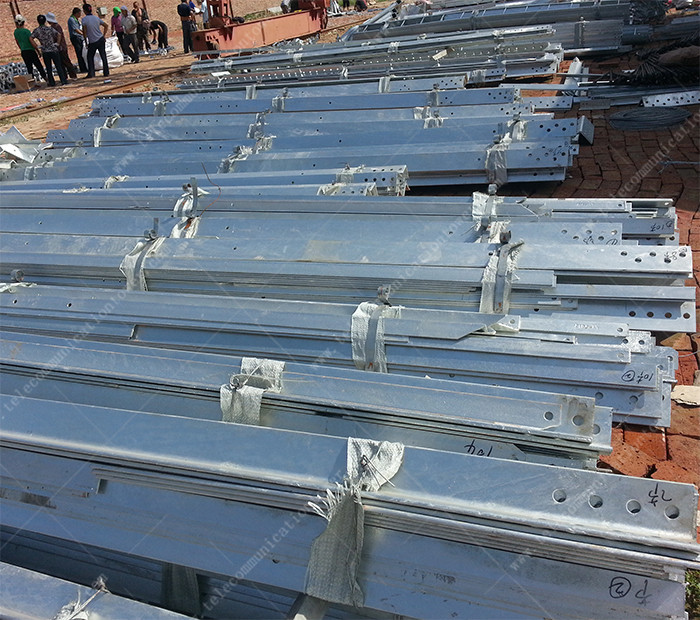 Hot Dipped Galvanized Antenna Self-Supported Lattice Tower
Fast addition
The galvanizing process is done in a single pass. Other methods of protecting steel from corrosion may require multiple coats. With galvanized steel, you can shorten your tower fabrication and delivery time and reduce construction and fabrication delays. When you choose galvanized steel, you can allow more time in your construction or fabrication schedule for unexpected events.
Galvanized steel has many uses
Galvanized nuts, bolts, nails and screws add staying power to a variety of constructions. Housings for sophisticated electronic and communications equipment are made of galvanized steel. High towers for power transmission lines are made of galvanized steel, and galvanized steel is a rust-resistant alternative to PVC piping. You'll even find galvanized steel in amusement parks, amusement rides and playground equipment, as well as most of the structural steel used in the manufacture of automobiles. And don't forget the steel wire rope used to transport ships to port.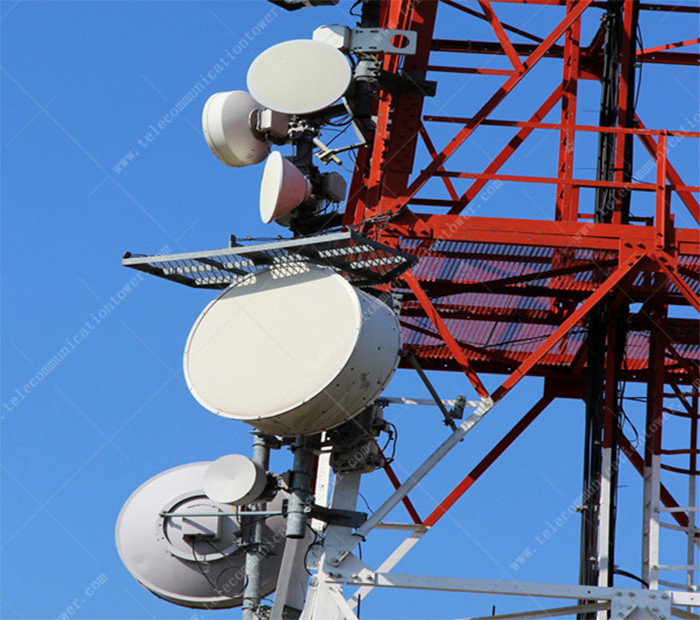 Free Shipping Galvanized Gps Antennas Communication Tower
Galvanized is one of the most environmentally friendly construction materials on the planet. Up to 90% of steel is recycled, more than any other common industrial product. There is always a steel construction solution, and no matter what challenges arise in communications tower design and construction, steel framing systems can handle them.
If you are designing a communications tower project, be sure to consider using galvanized steel. Contact JIAYAO for a professional solution!