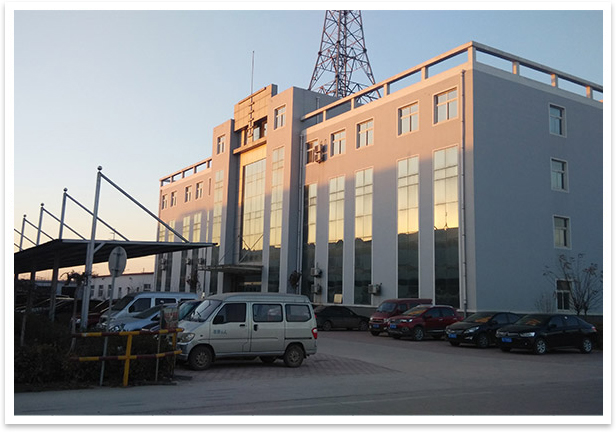 JIAYAO CO., LTD.
JIAYAO CO., LTD. is a professional telecom tower manufacturer and approved by ISO 9001. We are committed to providing customers with the most optimized solutions and the best communication tower. Many products have been exported to USA, Europe and other 55 different counties.
We specialize in designing and manufacturer of angle steel tower, tube steel tower, monopole tower, pine tree tower, guyed tower and guard tower. Our departments include design, R&D, inspection, laboratory, QC, galvanization and steel tower departments. Our raw materials come from famous steel mills in China:HBIS Group, Baowu Steel Group, Shougang Group.
Our Mission:
1.Provide tower and lead wireless connectivity around the globe.
2.Provide help and innovate for a mobile future.
3.Drive efficiency throughout the industry.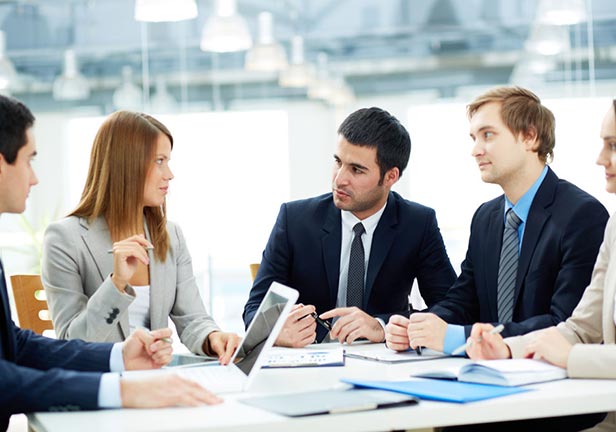 Our Core Principles
Understand our customers' needs and satisfy them.
Work as a team to build lasting customer relationships by understanding their requirements and exceeding their expectations.
Hire good people and empower them.
Place the right people in the right positions, develop their talent and skills and provide opportunities for them to influence outcomes.
Focus on solutions, not problems.
Begin with the end in mind and involve the right people. Stay positive and work together for desired results.
Do what we say we're going to do.
Set realistic expectations. Communicate clearly. Be accountable for your actions.
Have fun.
Recognize our success, celebrate together and contribute to a positive work environment.
Play to win.
Put integrity first. Be competitive. Work together as a team to exceed expectations.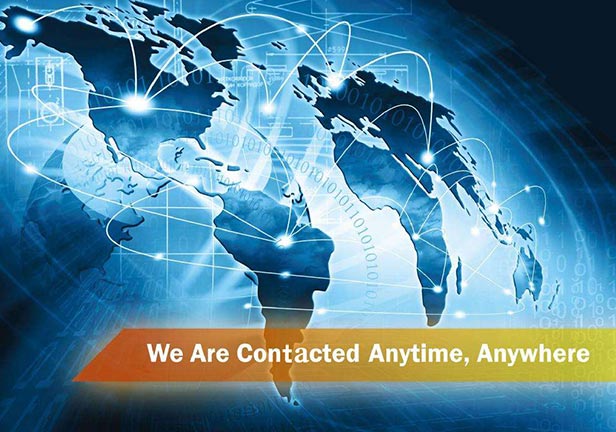 Ethics
Doing business ethically and with integrity is critical to our global success and ethics is the foundation of our Company's culture.
As JIAYAO Tower continues to grow, meeting the highest standards throughout our global organization requires the active participation and commitment of all our employees.
We have many tools and resources in place to help guide our teams in day-to-day business conduct. These programs, along with consistent communication from our executive management team on ethical behavior, continue to support our strong commitment to corporate values and on doing business with the highest level of integrity.
Code of Ethics and Business Conduct Policy JIAYAO Tower is committed to conducting business with honesty and integrity and expects all employees to abide by our Code of Ethics and Business Conduct when working with our customers, vendors, suppliers and communities. Each employee signs our Code of Ethics and Business Conduct Policy annually, committing to uphold our ethical standards and embody the Company's fundamental values of ethical business practice.