Jan. 19, 2022
Bionic tree tower appears around us these days. Here we show you how did they come out and how did they develop.
Communication towers have existed in North America since the turn of the 19th century, when photoelectric telegraphy was introduced from France to American port cities. These early facilities were plain structures of 20 to 30 feet in which flags and other signaling devices were used in a line of sight system to communicate in code.

Wireless untethered communications came from an infrastructure of cables and wires strung together. In the first two decades of the 20th century, amateurs, governments and inventive entrepreneurs competed to build radios with ever-higher antennas to reach and receive farther. Combining the technological achievements of the telephone and wireless telegraphy, radio spread rapidly across the country in the 1920s and brought with it an ever-increasing number of taller towers.
As towers and antennas proliferated, people complained that the towers adversely affected scenic and cultural resources, while also reducing property values and interfering with existing radio and later television reception.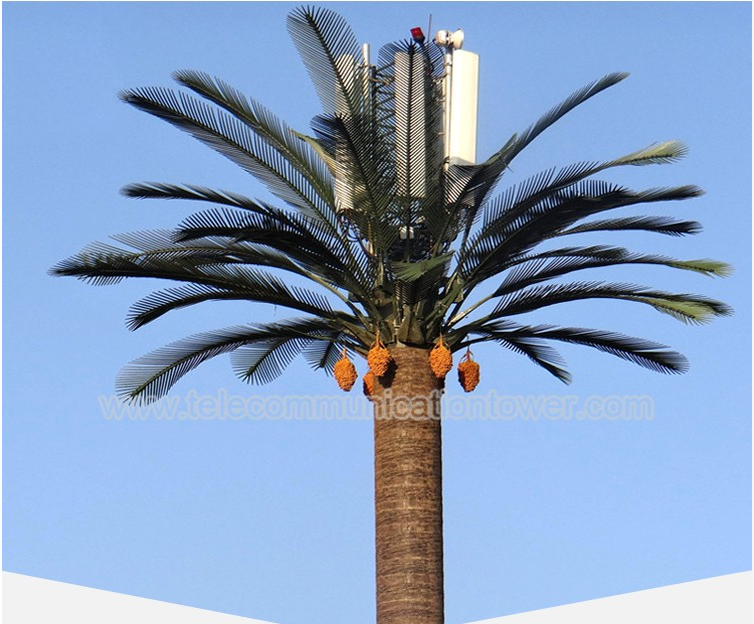 Jiayao Wholesaler equal telecom bonic tree tower
In 1948, the Arlington Tower - this time a 400-foot television tower - prompted residents to take action, fearing that the structure would "destroy the beauty of a unique residential neighborhood. . People complained that "the antennae would spoil the appearance of the building.
In the 1960s, Congress passed several landmark environmental protection laws. Two of these, the National Historic Preservation Act of 1966 and the National Environmental Policy Act of 1969 (NEPA), are key to understanding the framework within which the FCC needs to consider the visual impacts on sensitive historic properties as well as cultural and natural landscapes. In passing the NEPA Congress, Congress made clear that Americans should be assured of a "safe, healthy, efficient, aesthetically pleasing, and culturally pleasing environment.
Despite its wording and breadth, the plan agreement fails to define how towers can alter the character and use of historic properties, including buildings and landscapes. In fact, the FCC and the Advisory Council on Historic Preservation, in addressing this issue, have never paid attention to the progress the generation and transmission industry has made in visual impact assessment, nor have they been interested in the successful methods developed in Europe.
Visual blight and visual impacts are quantifiable and can be effectively assessed and mitigated through good faith consultation with stakeholders. The results of siting towers and antennas in sensitive cultural and natural landscapes without thoughtful consideration are numerous. These include broadcast and wireless telecommunications towers built in farmland and radio towers on Civil War battlefields.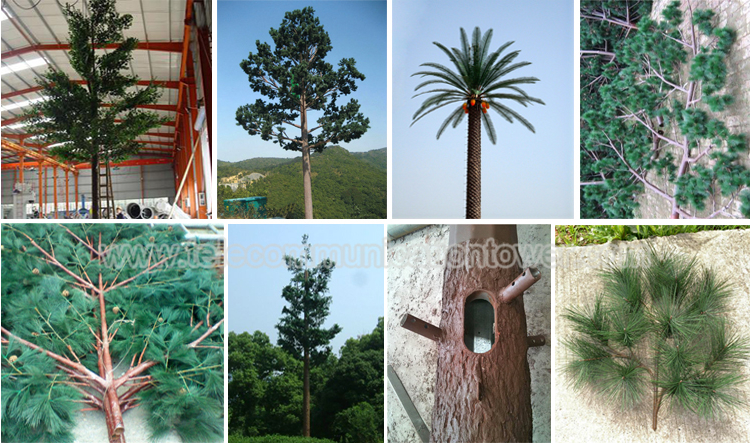 Residents of rural historic districts have changed the way they use interior and exterior spaces to avoid beacon lights and poorly located towers. And, for more than a century, landscape photography has defined the visitor experience in historic urban oases where visitors will avoid photographing historic buildings and landscapes because a tower now intrudes.
Emerson once wrote, "The health of the eye seems to require a view." If you are looking for a telecommunication tower manufacturer, please contact us, JIAYAO will do our best to help you.