Nov. 02, 2022
Security watchtowers are used to observe the perimeter and protect facilities. Contact us to find out more about our watchtower solutions.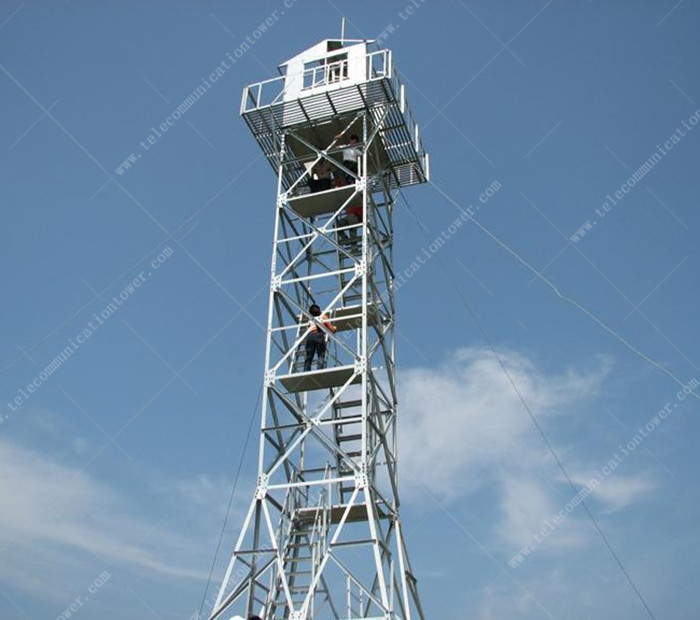 security watch tower
What is a security observation tower?
A security watchtower is a tower built to create an elevated observation point. The main purpose of a security watchtower is to provide an elevated, secure place from which guards can observe the surrounding area and keep a close eye on all activities. Watchtowers are everywhere, from private to public facilities.
Watchtowers are often used to keep an eye on people's activities, but they can be an important asset in the military, where there are many threats of unwanted attacks. Security watchtowers allow guards or sentries to observe the surrounding area and monitor all suspicious intrusion movements from a high position.
Advantages of security watchtowers
Watchtowers provide an unobstructed long-range view of a raised security structure and are used in many applications.
The watchtower provides you with a high and safe place to monitor every movement
Watchtowers allow you to keep a close eye on the surrounding area
The watchtower is an environmentally friendly system
Watchtowers can be fitted with advanced systems
Applications for security watchtowers.
Ministry of Defence
Government Departments
Military Stations
Ammunition depot
Food Depot
Oil refinery
Underground
Railways
Airports etc.
Since their inception, watchtowers have been used extensively by the military and other organizations to monitor the activities of people within facilities. JIAYAO CO., LTD. offers a first-class security watchtower system to help you secure your facilities.
Feel free to contact us for a free quote!